Creating spaces that not only look beautiful but are also liveable and inviting is our passion.
Susanne Simonis Interiors is able to offer different packages, from purely decorating homes or furnishing show homes for developers to larger scale residential projects requiring full interior design.
We are designing homes that are tailored to the specific client requirements, taking into account the location, the building, personal taste and brief of the client.
Our design process is split into the following stages:
The briefing stage is key to the success of any project, allowing us to ensure the interiors we design are an authentic reflections of our client's needs and to exceed client expectation each time.
During this design consultation we will learn about the client's lifestyle, personal style and aspirations and how the client wishes to use the property. The briefing stage will also allow us to understand all relevant factors such as the client's time scale, budget, and any structural or administrative requirements.
Following this thorough briefing stage we will send a proposal to the client outlining the brief along with an estimated budget for the FF&E and our associated design fee.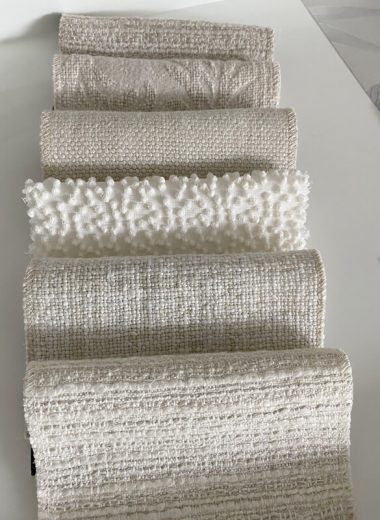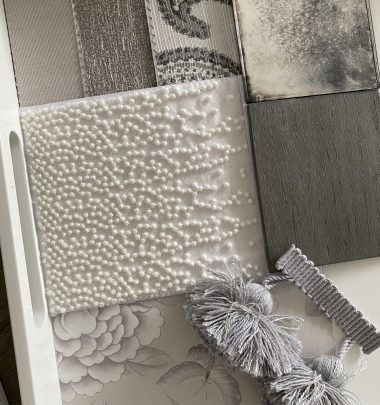 Our concept stage outlines the interpreted and developed brief which will be presented to the client as concept design consisting of floor plans illustrating the suggested furniture layout, mood board presentations with samples of all proposed finishes and imagery of the proposed furniture.
During this very collaboration stage, we work closely with our clients and invite them to give as much feedback as possible to ensure we meet their expectations.
After the client's approval, we progress to the design development and detail design stage which builds upon the concept stage to refine the details of the design.
All final bespoke furniture and joinery will be presented, along with all final finishes,

artwork and accessories.

At this stage we will also present an itemized breakdown of costs in line with the agreed budget.
We will share our final designs with you, including scaled floorplans, as well as any bespoke joinery, artwork and accessories.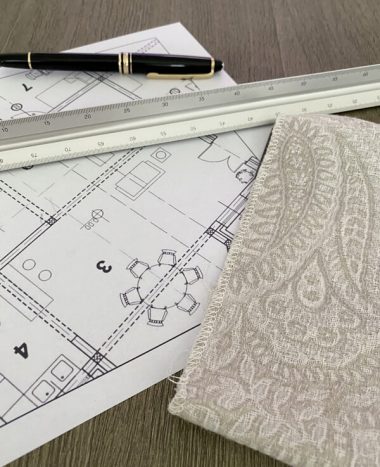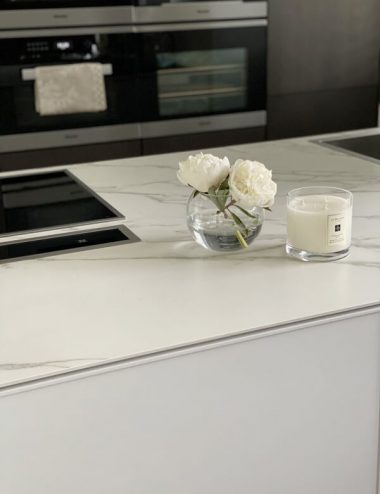 Having approved all of the detailed designs, we acquire furniture, accessories and artwork through our trusted partners and carefully selected artisans and suppliers.  
The onsite work will commence as per agreed schedule of works and bring the design to life. We will regularly attend site meetings to ensure that everything is progressing as planned and carried out to the exact specifications of our design.
As part of this stage we will undertake meticulous snagging to make sure the highest quality and workmanship is delivered. This will allow our clients to enjoy their property with peace of mind.