Our passion is to create beautiful and luxurious interiors...
that will stand the test of time and encompass sophistication and comfort, while ensuring our projects are seamlessly designed and managed from concept through to completion.
Susanne Simonis Interiors is an interior design studio based in Vienna, best known for their contemporary and timeless interiors.
We believe that quality of life can be enhanced through exceptional design and interiors, with every detail, material, and element of space creating a luxurious whole, that enhances a property's value and creates outstanding comfort while still retaining a truly personal touch.
Our signature classic contemporary designs complement every architectural style, with a strong identity that draws inspiration from the location, building and the client's needs and lifestyle. Bespoke design is an integral part of our approach. Every facet of a project can be custom made, ensuring that everything is tailored to our clients' requirements with the very finest quality assured.
We are specialized in luxury residential interiors for private clients and property developers. We also serve commercial clients who value interiors that stand the test of time.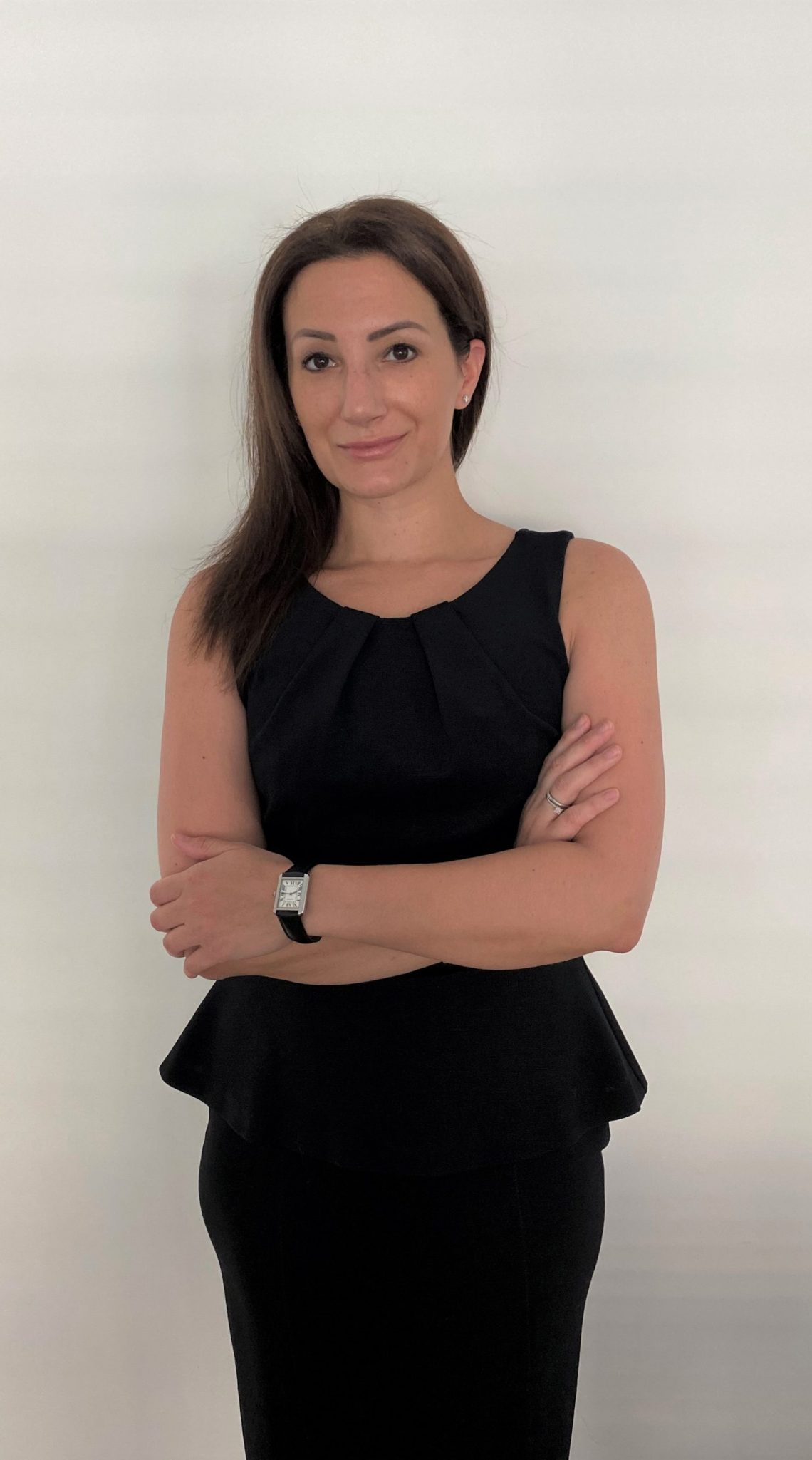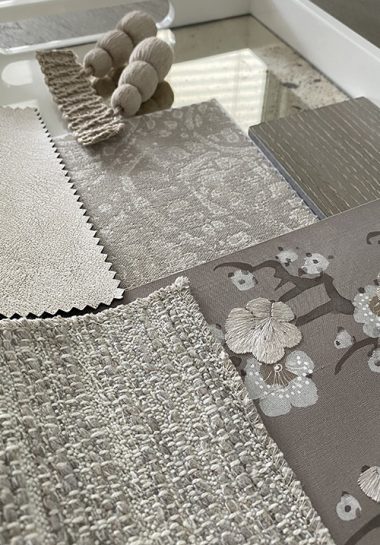 We are committed to a detailed driven interior design process that enriches interior spaces through an exceptionally skilled and friendly service. Our design studio offers a highly personalized service along with a thorough understanding of the dynamics and requirements of contemporary living.
While our focus is on creating considered interiors that encapsulate our client needs and dreams, we place particular importance on the practicality and comfort of the spaces we design – values which lie at the very heart of our business.
The success of our projects lies not only with the end results but also the process as we strive to deliver an exceptionally high customer service. We take pride in offering each and every client the attention and time they deserve.